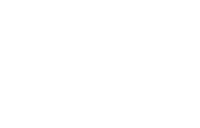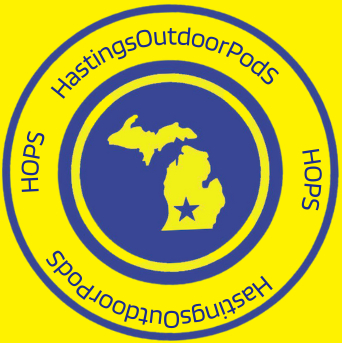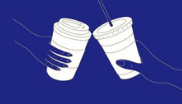 Hops Area
How It Works
Follow these simple rules and you're well on your way to enjoying the Social District safely and in accordance with state and local laws.
Grab a Drink
All alcoholic beverages must be served in a designated HOPS Area container and purchased from one of our approved, participating businesses within the Social District. To find the most up-to-date list of participating businesses, take a look at the map below. And when you're downtown, be on the lookout! Participating businesses will display window decals, and OR codes posted throughout the district will point you to more information.
Watch the Clock
The HOPS Area operates seven days a week: Sunday – Saturday: 10 a.m. – 10 p.m.
Stay in Bounds
Leaving the HOPS area with an alcoholic beverage is against both local and state law. Check the map below to make sure you're familiar with the boundaries and look for signs throughout the district. You may not take drinks served at one location into another bar or restaurant, or onto their patio space. Some non-alcohol serving businesses located within the boundary may choose to allow you to enter their establishment with drinks – check for signage or ask if you're uncertain.

Be Mindful
Please treat others and businesses within our community with respect, and drink responsibly. All State of Michigan and City of Hastings laws apply, including those prohibiting public intoxication, impaired driving, and serving alcohol to minors. Sip and enjoy Last but not least… have fun!