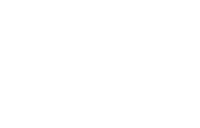 Hastings Live Announcement 
Due to the ongoing COVID-19 pandemic, the Hastings Live team has made the difficult decision to cancel all Hastings Live programming for 2020. We thank our community and sponsors for their consistent support, and we look forward to bringing back the music in 2021.
Welcome to Downtown Hastings
Downtown Hastings continues to promote and pursue the development of an economically viable downtown that sustains a high quality appearance and design, is safe and attractive to property owners, merchants, renters, shoppers and visitors alike.  Downtown areas of focus will continue to be on economic development that supports mixed use development, infrastructure improvement, architectural design and preservation, business retention, business recruitment, and downtown marketing and promotions.